Civil Engineering Industry
Risansi pumps are reliable and efficient for tough applications in Civil Engineering Industry. Our specially designed pumps for civil engineering industry not only help the manufacturers to achieve the efficiency in productions but also save costs. Our pumps have excellent suction capacity, and require low maintenance with minimal maintenance cost.
Civil Engineering industry demands flawless working of pumps when it comes to consistent flow. Risansi' s customized pumps not only ensure fulfilling the technical parameters but give a long life pump with easy maintenance.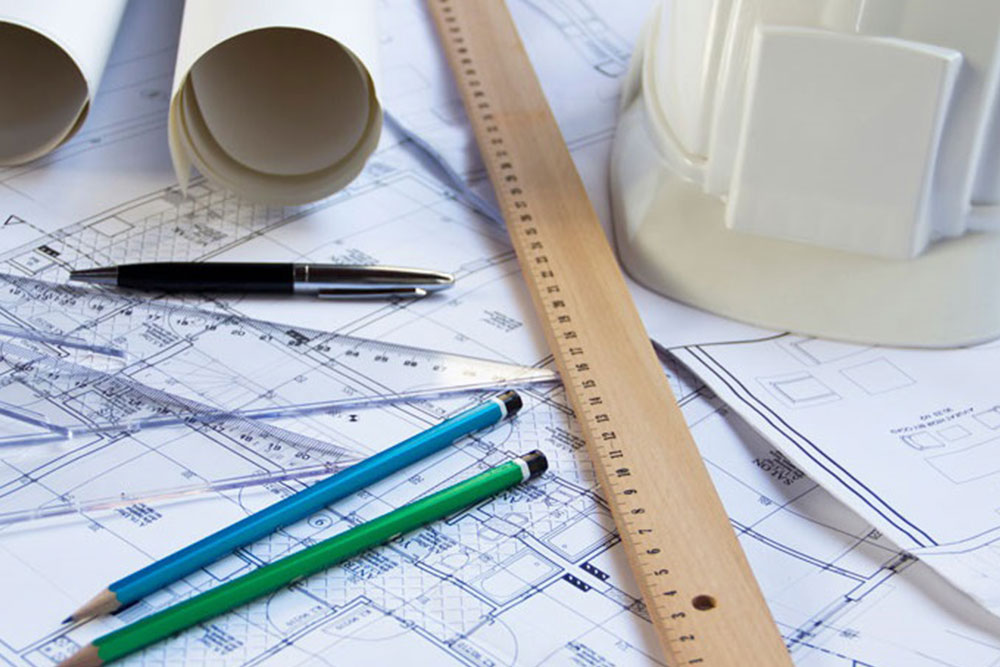 applications
Cement Slurry transfer

Concrete slurry transfer