Edible Oil
Risansi make Progressive cavity type Screw pumps are used throughout the edible oil manufacturing process: The edible oil manufacturing begins from cleaning the seeds, grinding them, pressing, and extracting the oil from them & after extracting, the oil is refined, mixed with an alkaline substance, and washed in a centrifuge.
Further washing and refining follows, and then the oil is filtered and ready for packaging. Our pumps are also used for the effluent treatment of liquid waste products. Our pumps have a hygienic design and can be cleaned by CIP process. They have a low-shear and low-pulsation action. They can handle products with low and high viscosity, even those that do not flow or are very sticky, such as peanut butter, gums, oil with wax, soap stocks and so on.
Apart from that, our pumps are used in standard transfer and product handling duties. Risansi make Progressive cavity type Screw pumps have many advantages in challenging applications or where accurate dosing is necessary. Risansi make Progressive cavity type Screw pumps ensures that all the pumping requirements for the edible industry are fulfilled by providing the highest standards of hygiene. Our pumps offer very low life-cycle cost hence cost-effective.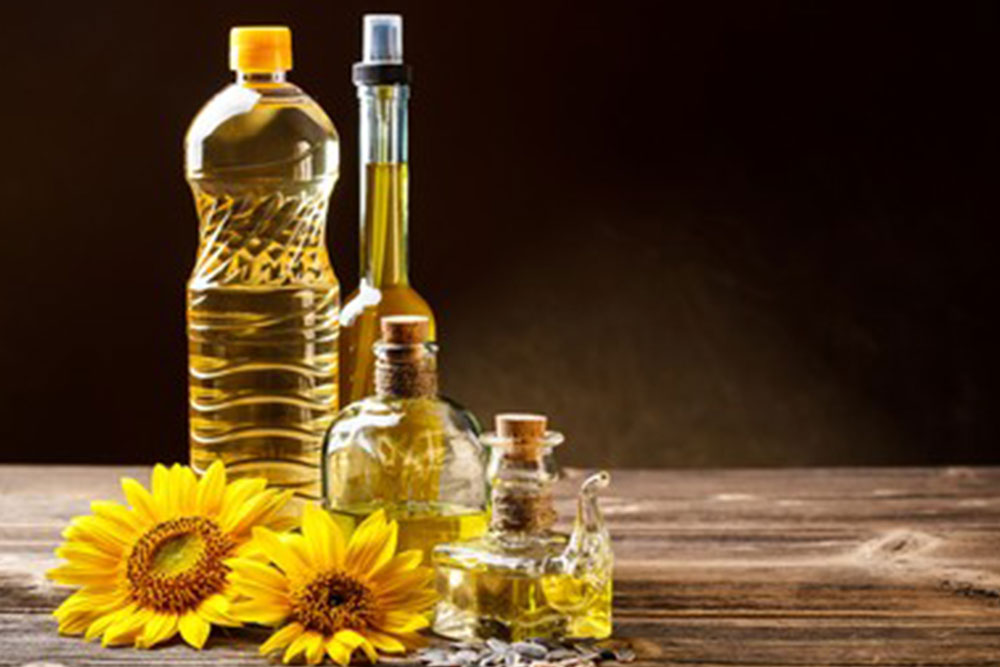 applications
Bleached palm oil

Cooking Oil

Fatty Acids

Gum, Fatty Oil with wax

Mustard Oil

Peanut Butter

Refined Oil

Rendered Butter

Soap Stock

Soy bean concentrate