Paint, Varnish & Ink
Paint, Varnish and ink industry demands flawless working of pumps when it comes to consistent flow. Risansi' s customized pumps for paint industry not only ensure fulfilling the technical parameters but give a long life pump with easy maintenance.
Risansi Progressive cavity pumps are used throughout the paint production process: The paint manufacturing process begins with raw material and additives being mixed to provide an even base with solids suspended within the liquid. Progressive cavity Pumps transfer the mixture of fine grain paint pigments, resins, and other solvents from the feed tank to the mixing unit and then to dispersion unit, from dispersion to thinning tank & transfer the final slurry to storage tank.
Risansi Self Priming Progressive Cavity Pump for Emulsion, Paint & Coating Industry is capable of handling fluids having different viscosity. Positive displacement pumps from Risansi are used in all areas of the Paint industry for each process from transporting pigment sludge or additives, to processing fluids & binding agents.
Our pumping system can adequately remove dirt and other contaminants present in coating slurry, emulsifying oil & paint. Risansi Progressive Cavity Pumps follow the safety regulations. Risansi Progressive Cavity Pumps are fully non corrosive, flame proof and resistant to high temperatures.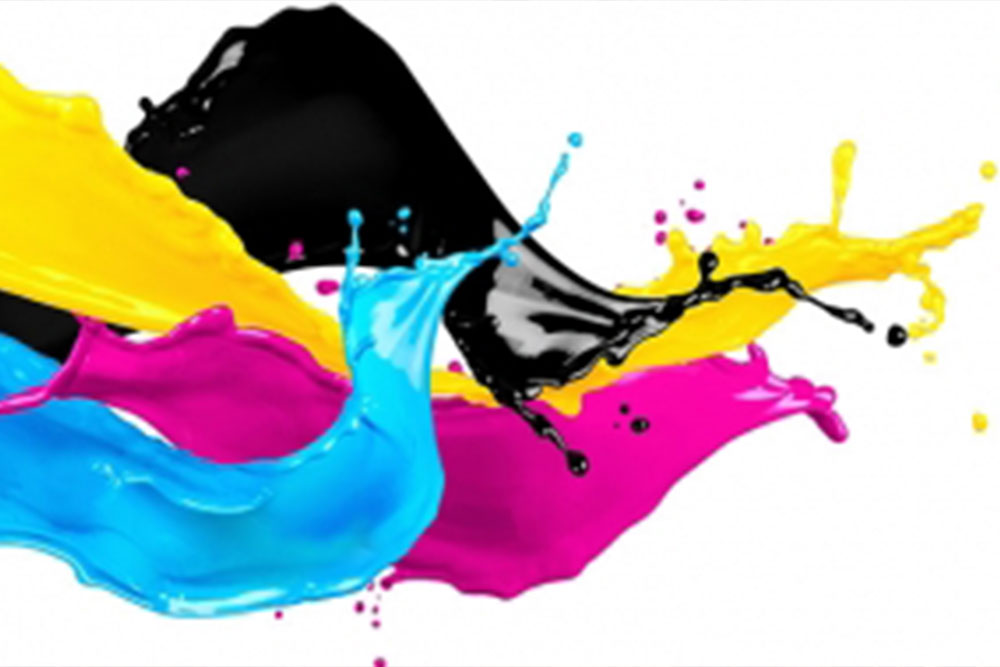 applications
Lacquer transfer

Latex transfer

oil spill

pigmented paints

Resins, solvents etc

Transfer of final paint slurry

Transfer of paint slurry

Transfer of Pre mix paste slurry

varnishes

wastewater